I enjoy working with others to create meaningful design experiences
Design is my passion, and my goal is to share that with you. I start work every day fired up and ready to tackle the next challenge – I just can't wait. So why shouldn't my next project be you? I'm ready and willing and waiting for your call. I can do anything, from WordPress Divi Theme web design to logo creation and even social media. Just contact me and I'll work out a schedule and budget that's right for you.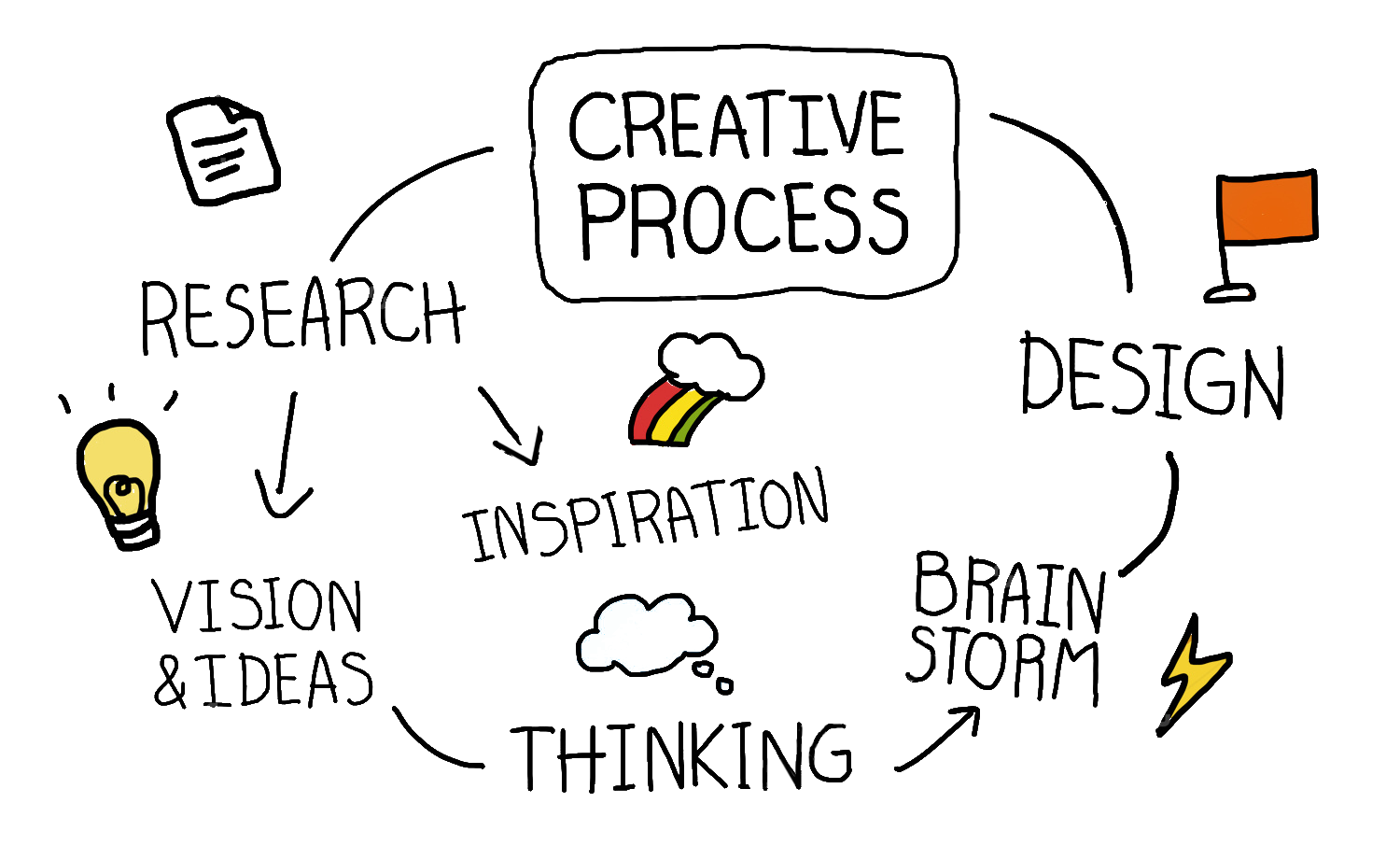 A sampling of what I can do
I am not a large design agency. I focus on being small but powerful. My projects pack more punch, passion and design quality in each pixel than the other guys. Go ahead, see for yourself below.