Does your business need a boost?
With JF Designs, priority customer service and timely communication are not perks, they are standard. Hi, I'm Jay Forde. I don't advertise my work. My amazing clients do —A big thank you for that! For over 30 years I have provided my business clients with:
branding identity
logo design
collateral
WordPress web development
social media
SEO
...and then they tell a friend.
Learn More
Let's get started
Over 30 Years Experience
I have been providing creative and technology solutions for my clients since 1991.
100% Referral Based Work
I don't advertise my services. My clients do. I listen and then try to exceed your expectations.
Priority Customer Service
Customer service is not a cliche with me. It is at the heart of my work method.

Hello
Hi! I am Jay Forde, owner of JF Designs. For over 30 years I have provided photography, graphic design, and web development services through JF Designs, my creative technology, and consulting business.
Let me help you increase conversions and maintain your brand authority. We can implement responsive web designs that will adjust to any screen size or platform for the best user experience.
If you want to future-proof your website and generate more revenue, contact us today.


Here are some of the ways we can help your business. But additionally, our clients have always provided us with some out-of-the-box requests that resulted in out-of-the-box solutions!
Responsive Web Design
Mobile design is vital. I make your web pages render well on a variety of devices and window or screen sizes.
Print Design
You can't hand a web site to a customer while you are in line for coffee. This is why you need business cards, brochures, postcards, flyer, folders, etc – that your customers will love.
Brand Identity
Name, logo, tone, tagline, typeface, and shape work together to create appeal. So I will help you create a consistent message in all of your marketing using the latest state-of-the-art software tools from Adobe.
Content Strategy
Planning, development, and management of your digital and printed content. This includes ongoing website content updates.
WordPress Maintenance
Offering WordPress websites with continuous monitoring, maintenance, and fine-tuning so that they can give optimum performance and stay safeguarded from hackers.
Consulting
With easy-to-understand simple methods, I have taken the complexity out of the way your business needs to brand and promote. The results: a terrific record of profitable clients who come back year after year.
Our clients have generously provided us with much-appreciated feedback on our work experience with them.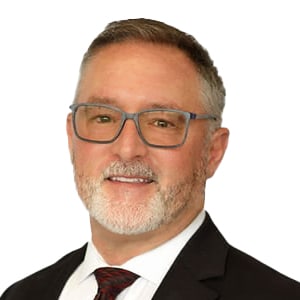 JF Designs has and continues to surpass expectations.
"JF Designs has and continues to surpass expectations by performing the highest quality of work for Soniq over the past 17 years. Jay's skillset, knowhow, and talents are a tremendous asset, dovetailed with his outstanding communication and follow-up that has led to more than satisfying results, every time. "
—Ron Marchitto CEO, Soniq Global Logistics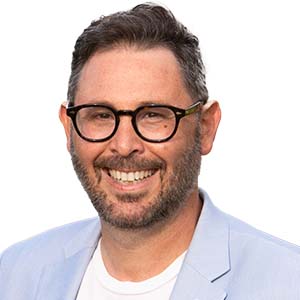 A true talent in terms of both web design and functionality.
"A true talent in terms of both web design and functionality. Jay Forde guides you to articulate the story of your brand. He's extremely professional, and most importantly, accessible. He's the designer you need to go with. "
—Jonathan Lang CEO, S/Lang Entertainment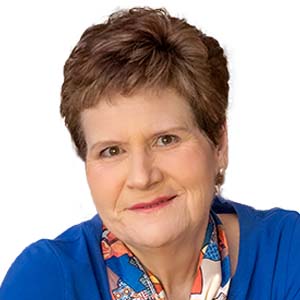 I sing JF Designs praises to everyone and anyone!
"You nailed it! How many different ways can I tell you that you are awesome? You're the BEST…I sing your praises to everyone and anyone!"
—Janis Machala Executive Business Coach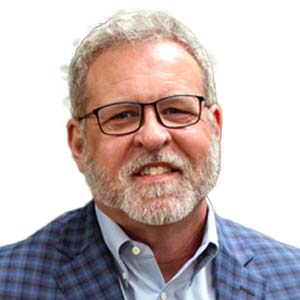 He has exceeded my expectations in so many ways.
"Jay possesses the unique and sought-after skill set that combines both people and technical skills into one.  Once he knew my vision and goals, he put it together perfectly on a website that exceeded my expectations."
—Dr. Shawn Kirk Christian Counselor & Life Coach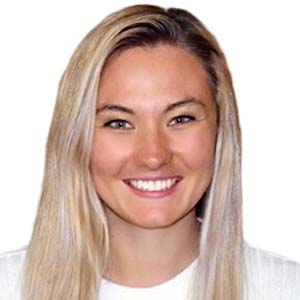 Brought our 130 year old company into the 21st century.
"Working with JF Designs was a positive and enlightening experience. He brought our 130 year old company into the 21st century with a beautiful website that honored our history and focused on current innovations ."
—Erika Knist Director of Internal and External Relations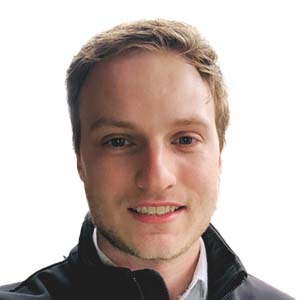 We strongly recommend Jay to any company
"We continue to work with Jay and meet monthly on how we can improve our site and deliver a high-quality experience to our visitors. Our partnership has been highly successful, and we strongly recommend Jay to any company looking to enhance their web presence."
—Dylan Henderson Business Development Manager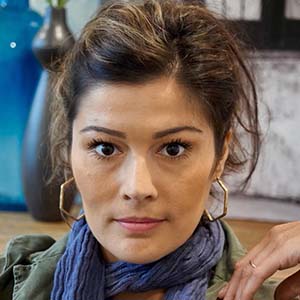 Jay delivered on what he said he would and did it with EXCELLENCE!
"From minute one, Jay was understanding of what the business needed — what I need as a designer: patient, professional and very helpful.  Jay delivered on what he said he would and did it with EXCELLENCE!"
—Julia Otero Owner, White Antelope Interiors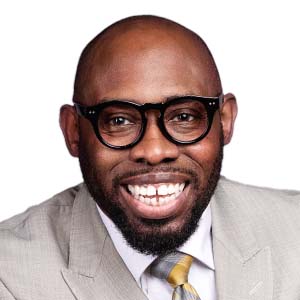 He was very knowledgeable and extremely experienced.
"Upon my first interaction with Jay, I realized that he was very knowledgeable and extremely experienced. Once we discussed the price, mixed with his skill, professionalism, patience, and excellent customer service, it was a no-brainer. I was sold, and I love my new site!!!! "
—Dr. Jeffrey B Conyers, D.D. President, Dominion Theological Seminary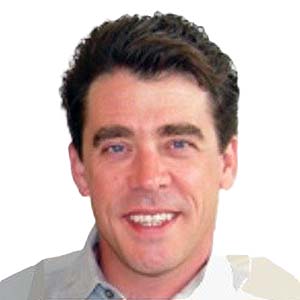 Planned and implemented to perfection.
"JFDesigns has created several versions of my website over the last 15 years. Each iteration has been carefully planned and implemented to perfection. I'm quite pleased with the modern tools and components that are used in the stack. The design portion of the projects is truly a cut above."
—Doug Waidhofer Flashpoint Systems
Ready to elevate your business?
We're all about being there for you, offering personalized service and lightning-fast responses. Our web design and development services are crafted to truly elevate your success.
Let's work together to create a website that reflects your brand and helps your business grow.